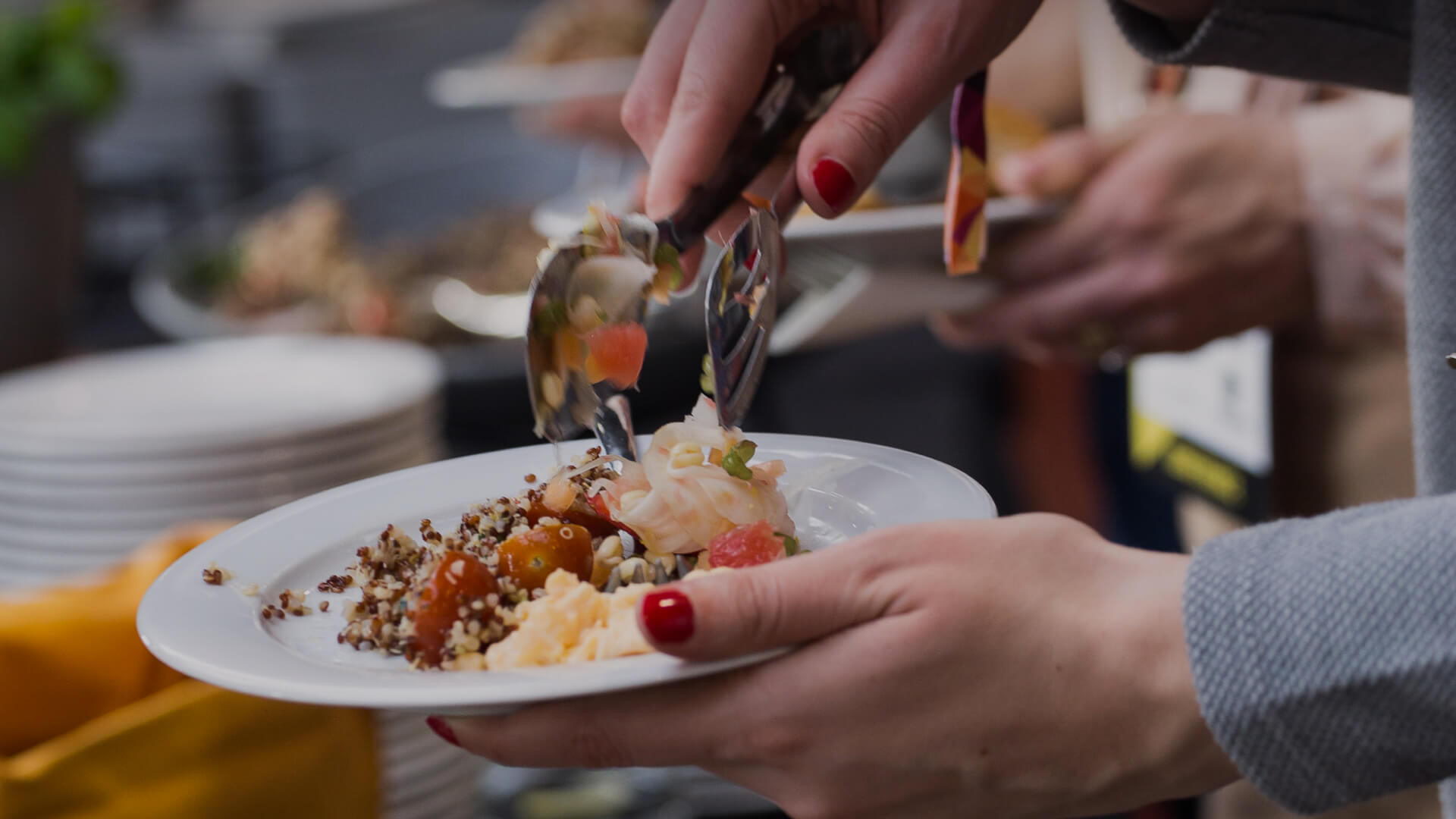 CORPORATE EVENTS
We prepare parties, conferences, large congresses and office catering, both in cooperation with agencies
and directly with clients. Our satisfied customers include Škoda Auto, Amazon, Exxon Mobile, Czech Television,
Staropramen Breweries and other Czech and foreign companies. Try us out!
ASK FOR QUOTE
Our hard-earned reputation lies in excellent cuisine which is always prepared from
quality and the freshest ingredients. We strive for a the perfectly balanced taste
throughout our entire menu that our customers will never forget.
In the long term, we focus on professional service and innovative food preparation directly in front of our guests.
Our "live cooking" stations are an interesting addition to any company event. Guests will appreciate
that after a long working day they can chat with the chef about
the ingredients of the sauce they are being served.
GET INSPIRED BY OUR CREATIONS!