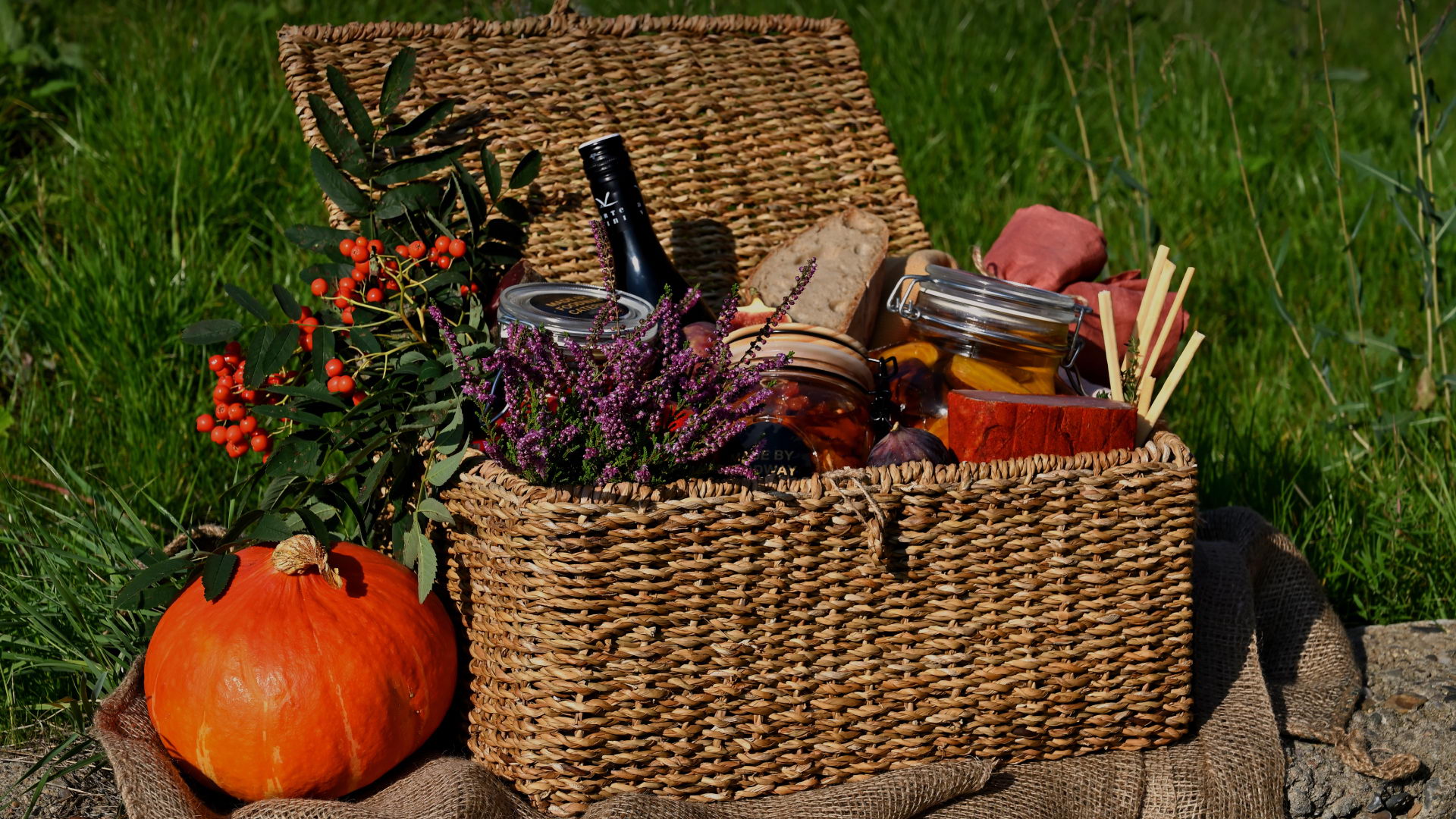 OUR PROJECTS
We run Bistro Šlechtovka in Stromovka, for our lunch offer you can come
to Výdejna in Prague 9 Kbely. We prepare gift boxes full of home-made delicacies
which are popular all year round, not only at Christmas.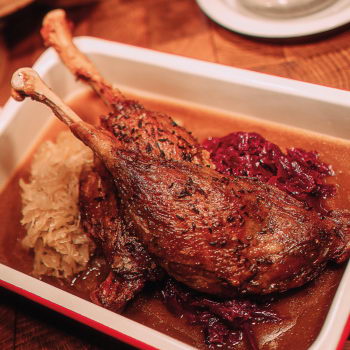 KBELSKÁ VÝDEJNA
Every day we cook several hundreds of
meals for diners from the neighbourhood
of our Kbely facility. You can find our
lunch menu prepared from seasonal
ingredients on the website at
www.vydejnafwc.cz
.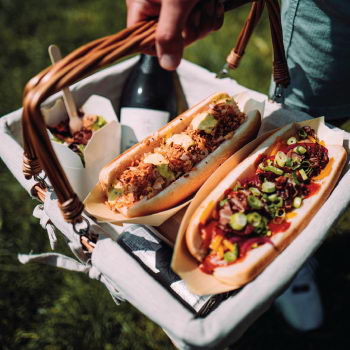 BISTRO ŠLECHTOVKA
Stop by the bistro next to Šlechtova villa.
Every day we offer a selection of beers,
lemonades, sausages, fries and homemade
ice cream. We also prepare picnic baskets
and other treats to order.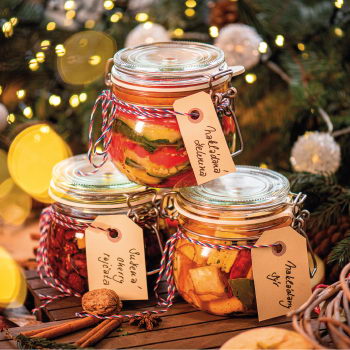 GIFT BOXES
For corporate and private customers,
several times a year we prepare special
gift boxes full of delicious surprises from
our own production which we supplement
with legendary products from the
restaurants of our gastro alliance
Together
We have the best boxes for Christmas,
follow us on social networks to find out
more.